Hero Legacy was born out of love for the classic, old RPG. It's an homage to the games we played as kids, games which taught us what it means to IMAGINE.
Hero Legacy is a cooperation between Gamesture and Immersive Forge. We combined Gamesture's experience in creating mobile RPGs (Gamesture's biggest hit, Questland, has over 10 million players all over the world and consistently high ranking in the App Store and Google Play) with Immersive Forge's love of storytelling. The effect is quite unique - the game which is like no other you've played before.
Immersion is the key. And to us, that means paying very conscious attention to detail - one of which is sound design. Many mobile games treat sound as a somewhat unimportant feature - we don't. Estaria's forests echo with beautiful, calming ambiances, caves welcome you with scary splashes and whispers, battlefields sing with clash of weapons and magic explosions. And finally, the Polish version of Hero Legacy is (what we are very proud to say) voiced-over by the legendary actor Piotr Fronczewski, who was famously narrating old-school Polish Baldur's Gate series.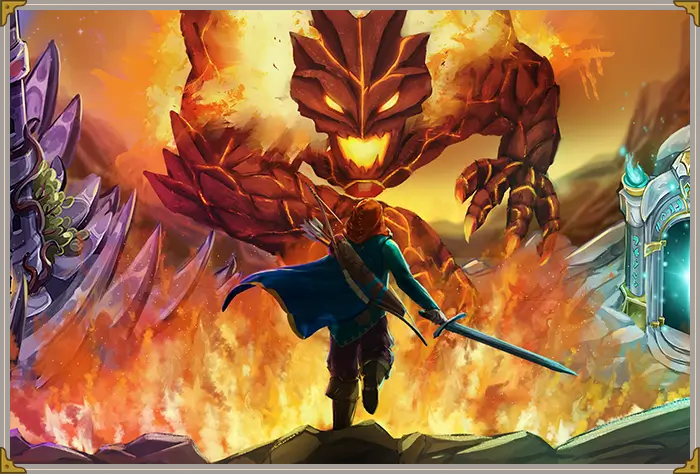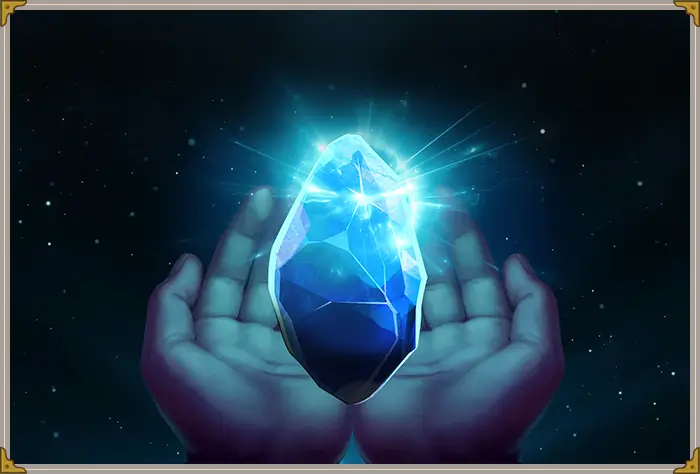 To sum it all up: this is not just another "level up your hero" title. Hero Legacy is all about emotions and story. It's not a system based only on experience points - it's a whole new world. A world filled with secret passages, monsters, and carefully crafted heroes, each one with its own captivating adventure. There may be many games based on a similar idea, but none of them is so deeply rooted in the belief that players need their imagination to be sparked by the unknown.
The kingdom of Estaria is filled with secret passages, monsters, and great heroes, each one with its own captivating adventure.
The game, with its unique approach to world creation, is giving you just that - room for the imagination to play. The land of Estaria requires constant exploration, the mystery is always being unraveled, and the fun never ends. It's symbolic, intuitive, easy to grasp, and very addictive. It's the good old nostalgia for old RPGs but with the modern touch of mobile.
What makes it even more fun is freedom. It's the player who decides where to go and what to explore, the world is big enough to roam free and never get bored. We have put a lot of effort into making sure that our hex maps, even though symbolic, are immersive.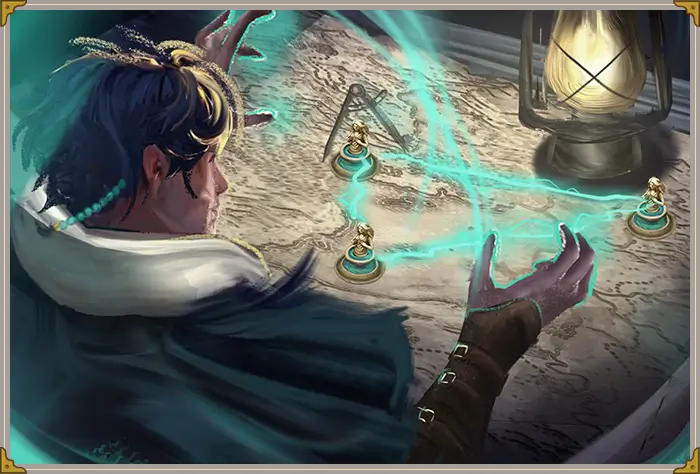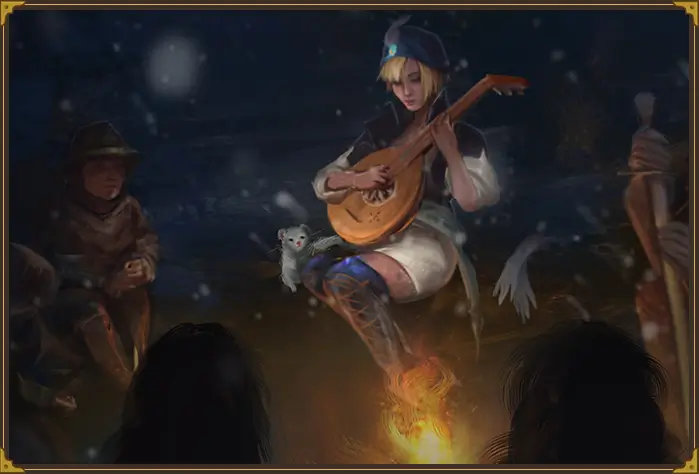 We base our thinking about games on three pillars: imagination, experience, and curiosity. Imagination allows us to see the world and story in our head, experience makes it possible for us to dive in and see the magical world with our own eyes. But curiosity is the driving force, it's the fuel for the gaming experience. It is what makes our dungeons so hard to resist, with surprises - sometimes deadly - lurking in the shadows, waiting to be found.
Hero Legacy combines the old-fashioned RPG vibe with the modern approach to mobile. It's fast-paced but based on a captivating adventure with many intricacies.
The story of the game is taking place in the beautiful land of Estaria. The magical kingdom is threatened by the evil corruption, and our hero is the only one that can help. But he/she won't be alone - honored Ancestors will keep him/her company on the way. And there are plenty of Ancestors to choose from, each one with a unique characteristic, their own storyline, and a powerful set of impressive skills. The world is huge - and it will only get bigger. Hero Legacy is constructed in a way that allows us to easily expand the universe and add new, captivating elements to the story - including new Ancestors.